Leave your Rolex at home…
… It's nice to have it, but with us you don't need it!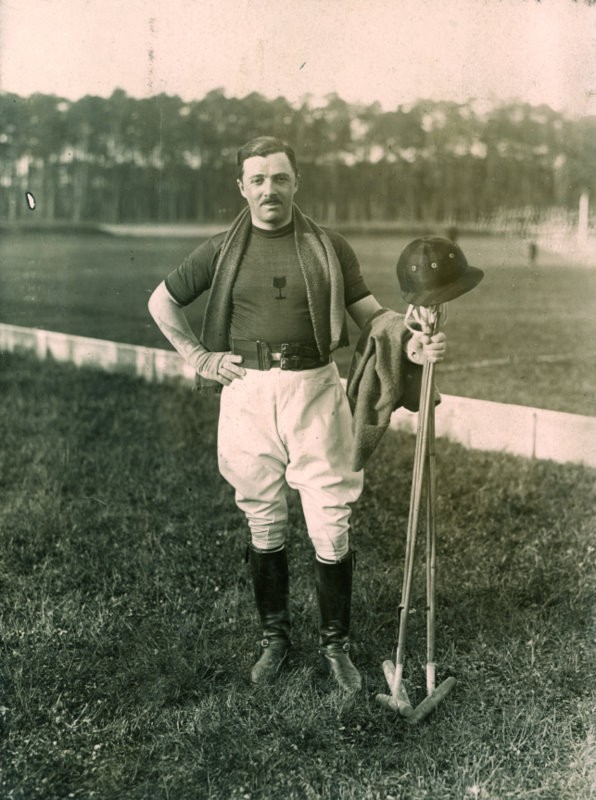 Love (rightfully) proud Rolex carrier.  
Nothing is further from questioning the tradition and quality of old Swiss watch houses.  Also, we love noble and what endures beyond the day.  But the status symbol in our community is of no importance, we welcome you the way you are and do not pay attention to who you are.  
With us, you can safely replace your suit jacket with jeans and your working shirt with the stiff collar for a Polo shirt.  (Even then, when it is not part of the La Martina line Collection origin).  Whether you wear your Troyer on your own yacht, or sink paper boats with your children, its irrelevant, if you pass the old chestnut of our driveway. 
Be yourself and bring your passion and love for life to Schönewalde!